SEPTIEMBRE 2016
Join us exploring "The Jewel of the Sea of Cortez" - one of the planet's iconic sea kayaking destinations.
JULIO 2020 COVID19 EDGE
The remote Archipelago of San Jose offers spectacular coastal scenery, fine camping beaches and due to its proximity, an opportunity to really escape from the crowds.
Season: November, December, April and May.
May 5, 2014
12 day coastal expedition
Remote and breath-taking, 100 miles of wilderness paddling in some of Baja's finest coastal scenery.
Season: Mid October - Mid November, April & May
SEPTIEMBRE 2016
Life changing trips guided by passionate outdoor educators; our diverse programs blend the legendary land and culture of Baja with the striking marine diversity of the Sea of Cortez.
May 5, 2014
This 4 day expedition to Espiritu Santo is a wonderful way to enjoy the highlights of the Isla and experience a real kayaking/camping adventure.
SEPTIEMBRE 2016
Half to full day excursions
Indulge yourself in turquoise waters, white sand beaches and Baja's extraordinary natural world during one of our guided tours.
May 5, 2014
Combine paddling along the shores of Espiritu Santo with world famous Gray whale observation in the Pacific Lagoons.
Season: End January - Begin March
May 5, 2014
Your own dates and travel companions with an unparalleled spectrum of customized multi-adventure tours.
SEPTIEMBRE 2016
An overnight trip camping on The Isla
If time is limited then we recommend this 2 day adventure which reveals the wonderful natural world of The Sea of Cortez.
---
25 years
experience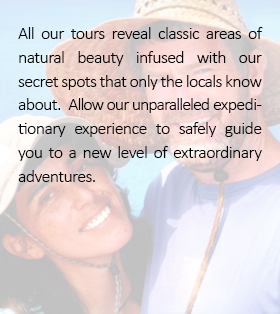 Legendary
guides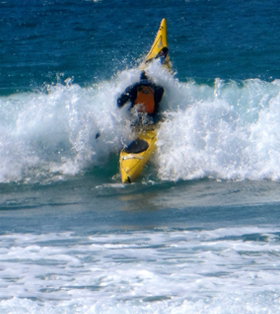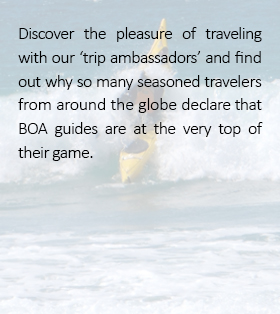 Environmental
focus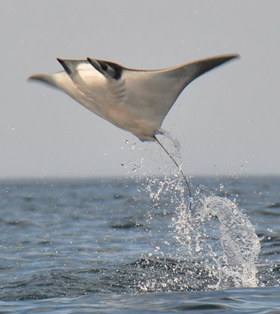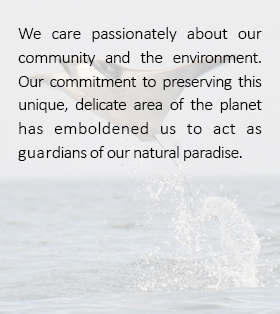 A passion for
people